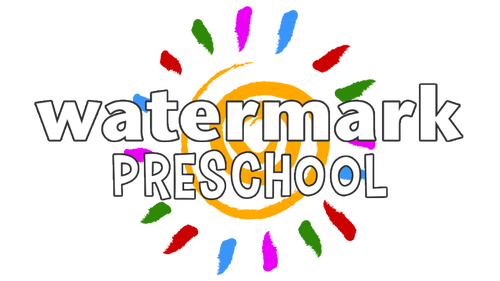 By the time a child leaves Preschool these are the 3 Truths we want them to remember:
God made me.
God loves me.
Jesus wants to be my friend forever.
This Week's Video (September 27th)
We have been reminded over the past several months just how important it is to believe that God has a plan for me. Our world has changed. Everything we had planned changed. Hurt, disappointment, fear, loss, sickness..... all of it has left us wondering, what will happen next? And, while we won't ever truly know what will happen next in any given situation, God does, because God has a plan for you, and God has a plan for me.

This month, we are going to use the super sweet theme of Ice Cream Sundae, along with the life of Joseph, to teach preschoolers that God has a plan for them. When we put all of the parts of Joseph's story together just as with an ice cream sundae it gives us a sweet reminder that we can trust that God has a plan for me, and it is always best. We just have to wait until God is done putting all of the parts together.

Our hope this month is that preschoolers will begin to understand that God loves them, and He has a plan for them—a plan they can trust is always best, no matter what.
Key Question
Who has a plan for you?

Bottom Line
God has a plan for me.

Basic Truth
God Loves Me.
This month's Bottom Line and Memory Verse