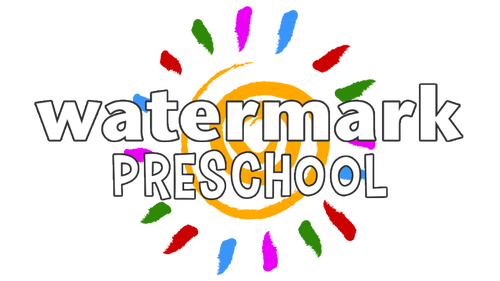 By the time a child leaves Preschool these are the 3 Truths we want them to remember:
God made me.
God loves me.
Jesus wants to be my friend forever.
This Week's Video (July 25th)
We don't want trusting God to be hard for our preschoolers. God has done so much to show us that we can trust Him. That is why we are going to continue teaching our preschoolers that they can Press Play and trust God with everything. The music, the dancing, and the instruments continue this month. And, most importantly, we have more true stories from the Bible of people who show us why we can trust God.
We want preschoolers to trust that God is always with them. We want them to look to Jesus so He can show them they can trust God. We want them to put on the armor of God and trust Him to use it to make them strong. And, we want them to trust that nothing can ever separate them from God's love. It is our prayer that they will always remember all of the reasons why they can trust God.
Key Question
Who can trust God?

Bottom Line
I can trust God.

Basic Truth
God Love me.
This month's Bottom Line and Memory Verse