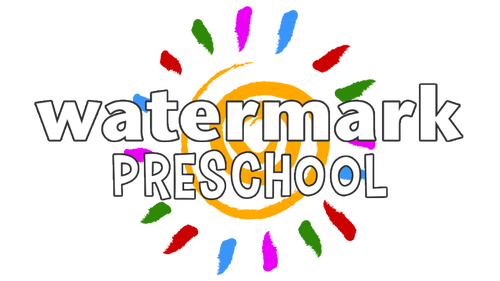 By the time a child leaves Preschool these are the 3 Truths we want them to remember:
God made me.
God loves me.
Jesus wants to be my friend forever.
This Week's Video ( May 31)
We are using a lemonade stand theme this month to welcome in the warmer days and introduce preschoolers to the amazing truth that God loves me. We want preschoolers to know that God has put a lot of planning and creating and love into each of them. And, just like you can't separate the water from the sugar from the lemon juice once you mix them, NOTHING can separate us from God's love.

Throughout the month our preschoolers will hear how the Bible teaches us that God made us in His image, has a plan for us, and will never stop loving us. So, think a lot of love and a little lemon – mix it all together and we will get an entire month of God loves me! Our prayer is that every preschooler will walk away knowing that God made them and God loves them. And NOTHING will ever change that!
Key Question
Who Loves You?
This month's Bottom Line and Memory Verse