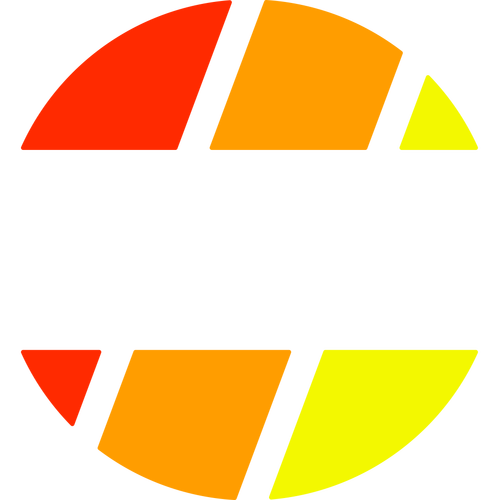 Before kids transition to middle school we want them to know:
Make the wise choice.
Trust God no matter what.
Treat others the way I want to be treated.
This Week's Video ( January 24th)
This month's in Memory Verse.....
The psalmist wrote, The earth is the Lord's, and everything in it, (NIrV). God is the author of creation, and God has entrusted us to care for and cultivate it. We do that by taking responsibility. From the work we need to accomplish to people we meet to the words we use; life is filled with moments where we can decide to reflect God's character, take responsibility, and use what we have wisely. When we follow through and do what needs to be done, we can point others to Jesus, the One who took the ultimate responsibility for us and made it possible for us to be with God forever.
Make the most out of what you've been given.
I should treat others the way I want to be treated.
Responsibility - Showing you can be trusted
with what is expected of you
We want to partner with parents to help lead your children into a growing relationship with Jesus.
Hearing the same things at home as they do at church will help kids grow to love Jesus and each other.
Proverbs 22:6 says to train up a child in the way they should go. We believe that takes more than just mom and dad ... it takes a village of people who love your child!
We will give you access to resources that will help us partner together for the common goal of teaching your kids about Jesus including:
God Time Cards
Parent Cue Cards
Parent Resource Wall (main hallway of the church)
Watermark Kids Facebook Group
We care about your family and want to help lead you all to Love God, Love People, and Serve the World!
If you have any questions please feel free to contact our Children's Director, Jeanice, any time at
jmccall@watermark-church.com.