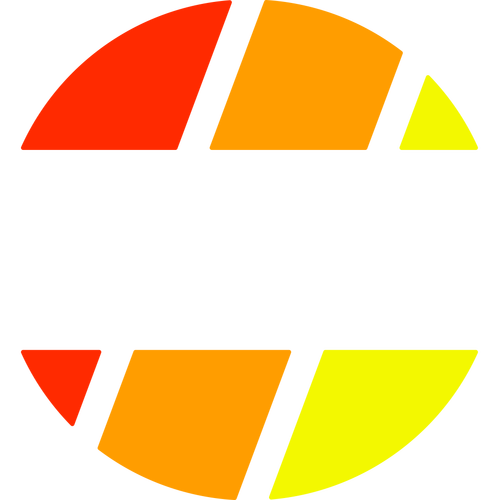 Before kids transition to middle school we want them to know:
Make the wise choice.
Trust God no matter what.
Treat others the way I want to be treated.
This Week's Video ( November 15th)
This month's in Memory Verse.....
Gratitude sometimes feels like a lost art. Yet gratitude is an idea close to God's heart. Think about all of the Bible stories where people give thanks to each other, celebrate God with feasts and festivals—not to mention the Psalms filled songs of praise. Just take a moment to consider everything God has done for you: the world He made, the promises He's kept, the new life He offers through Jesus. When we remember all of that, we can always be thankful.
I can trust God no matter what.
Gratitude—Letting others know you see how they've helped you
We want to partner with parents to help lead your children into a growing relationship with Jesus.
Hearing the same things at home as they do at church will help kids grow to love Jesus and each other.
Proverbs 22:6 says to train up a child in the way they should go. We believe that takes more than just mom and dad ... it takes a village of people who love your child!
We will give you access to resources that will help us partner together for the common goal of teaching your kids about Jesus including:
God Time Cards
Parent Cue Cards
Parent Resource Wall (main hallway of the church)
Watermark Kids Facebook Group
We care about your family and want to help lead you all to Love God, Love People, and Serve the World!
If you have any questions please feel free to contact our Children's Director, Jeanice, any time at
jmccall@watermark-church.com.