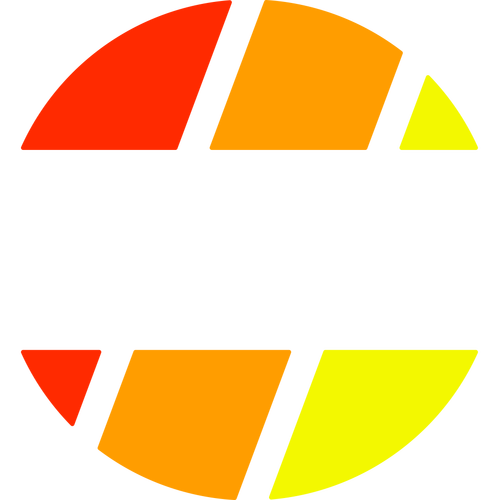 Watermark Kids is our Sunday morning environment for elementary age children (K-5th grade).
This is where kids can learn how to navigate the Bible, worship God, and build long-lasting friendships with each other. Sunday mornings should be exciting! The music is loud and leaders care! We want to make sure our kids experience God in an exciting and relevant way!
Check out our
Facebook Page
for more info
Before kids transition to middle school we want them to know:
Make the wise choice.
Trust God no matter what.
Treat others the way I want to be treated.
This month in Watermark Kids we are talking about.....
This month's in Memory Verse.....
K-5th GRADE | 6:00 - 8:00pm
WK Wednesday Night is where kids come to have fun while being reintroduced to what they learned on Sunday.
Parents Check their kids in at the table in the foyer at 5:45pm and we serve dinner at 6:00pm. As the kids eat they hang out with their small group leaders. Weather permitting, we play outside ... because who doesn't love playing outside?! K-3rd Graders and PreTeens (4th & 5th Graders) have their own separate Large Group Times starting at 6:25pm. We use Bible stories, skits, music, videos, and games to help your kids learn about Jesus!

KIDS WEDNESDAY NIGHTS ONLY MEET WHILE ADULT SMALL GROUPS ARE IN SESSION
We want to partner with parents to help lead your children into a growing relationship with Jesus.
Hearing the same things at home as they do at church will help kids grow to love Jesus and each other.
Proverbs 22:6 says to train up a child in the way they should go. We believe that takes more than just mom and dad ... it takes a village of people who love your child!
We will give you access to resources that will help us partner together for the common goal of teaching your kids about Jesus including:
God Time Cards
Parent Cue Cards
Parent Resource Wall (main hallway of the church)
Watermark Kids Facebook Group
We care about your family and want to help lead you all to Love God, Love People, and Serve the World!
If you have any questions please feel free to contact our Children's Director, Brandi, any time at
bscott@watermark-church.com
.